So, wondering what you fellas think....
Finally received my Shiftster in the mail today and am excited to put it on....but my electronic 4WD works. I was just wanting to make things more simple and reliable which the Shiftster does just that. It guarantees to shift my transfer case and I'll know exactly what it's in.
Should I wait till the electronic one fails and keep my Shiftster and a few tools in the rig if I need to change it on the fly? I can't imagine that I'd be anywhere where I'd need the 4WD where I'm just using it locally and not on trails and such.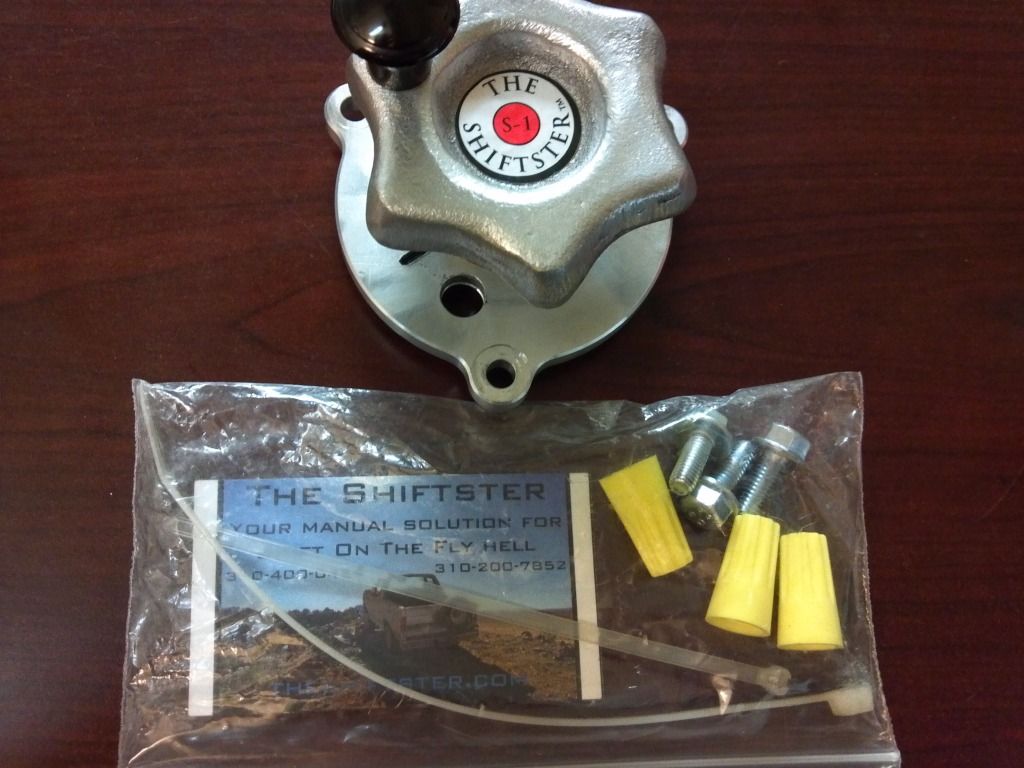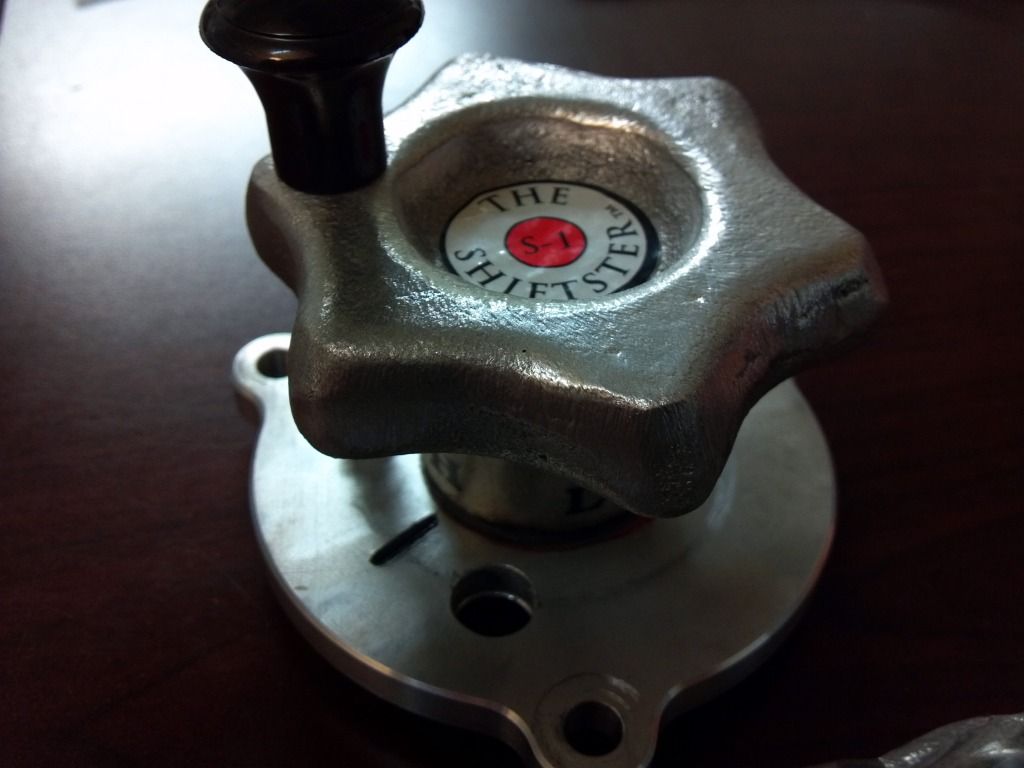 What's on there now waiting for me to take off: