I should have put that with my truck build. Chris can you move it?
Hey Dave, even if I move it the video is not going to show. Try uploading it in a reply to your build thread here: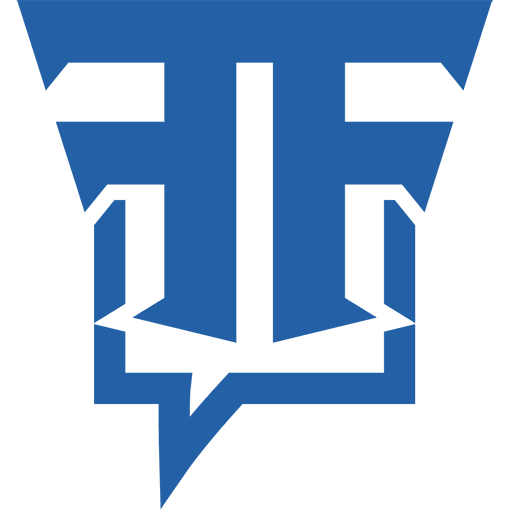 This thread is for the truck profile titled "1966 F100". Click the Watch button to get updates and comment on it below.

www.fordtruckfanatics.com