2000 Ford E350 7.3 ltr diesel van with 100k miles makes what sounds like an
electrical short noise
after turning the motor off. It's not coming from the neutral safety switch but higher and to the rear of the trans, (reverse clutches/drum?). Happens more after using reverse. Trans seems to work ok otherwise.
Ever heard that noise before? Thoughts on what it could be? Solenoid going crazy? Fluid under pressure?
Trans tag. I believe it's a 4R100.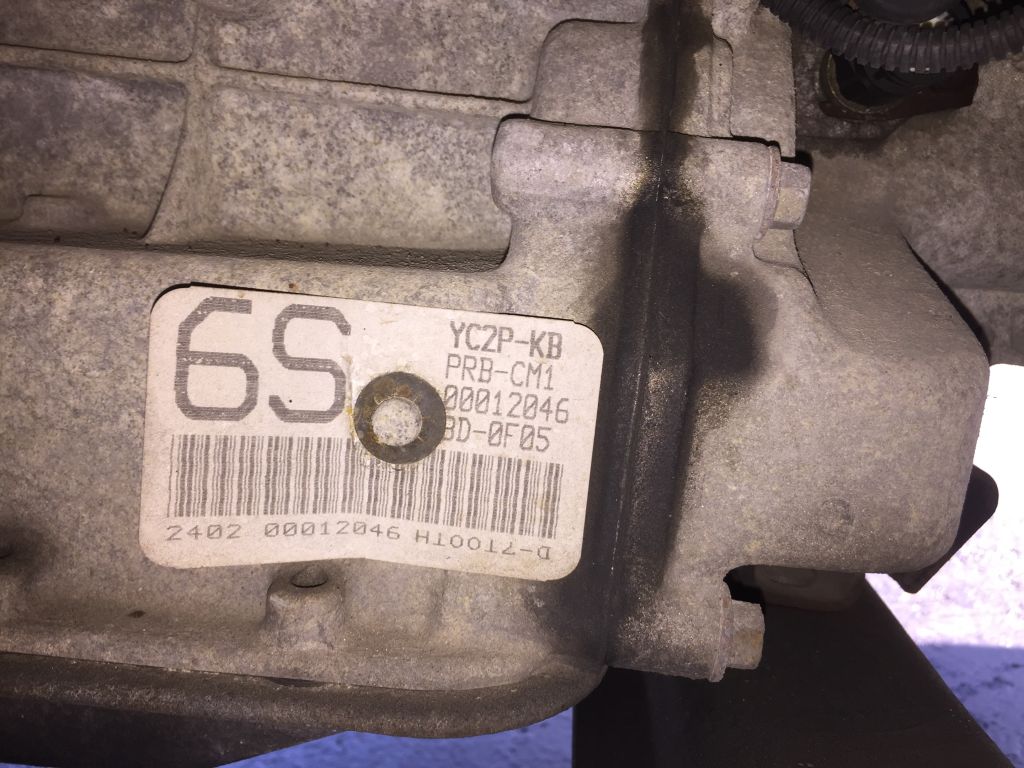 Left rear of trans. VSS sensor?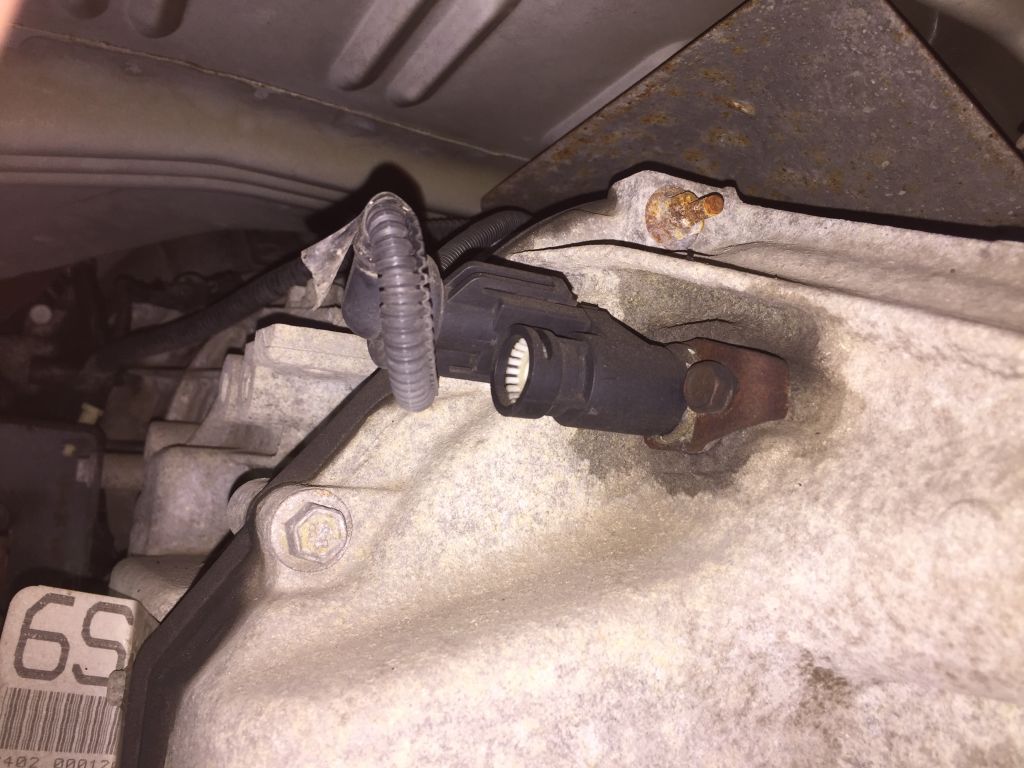 Right rear of trans.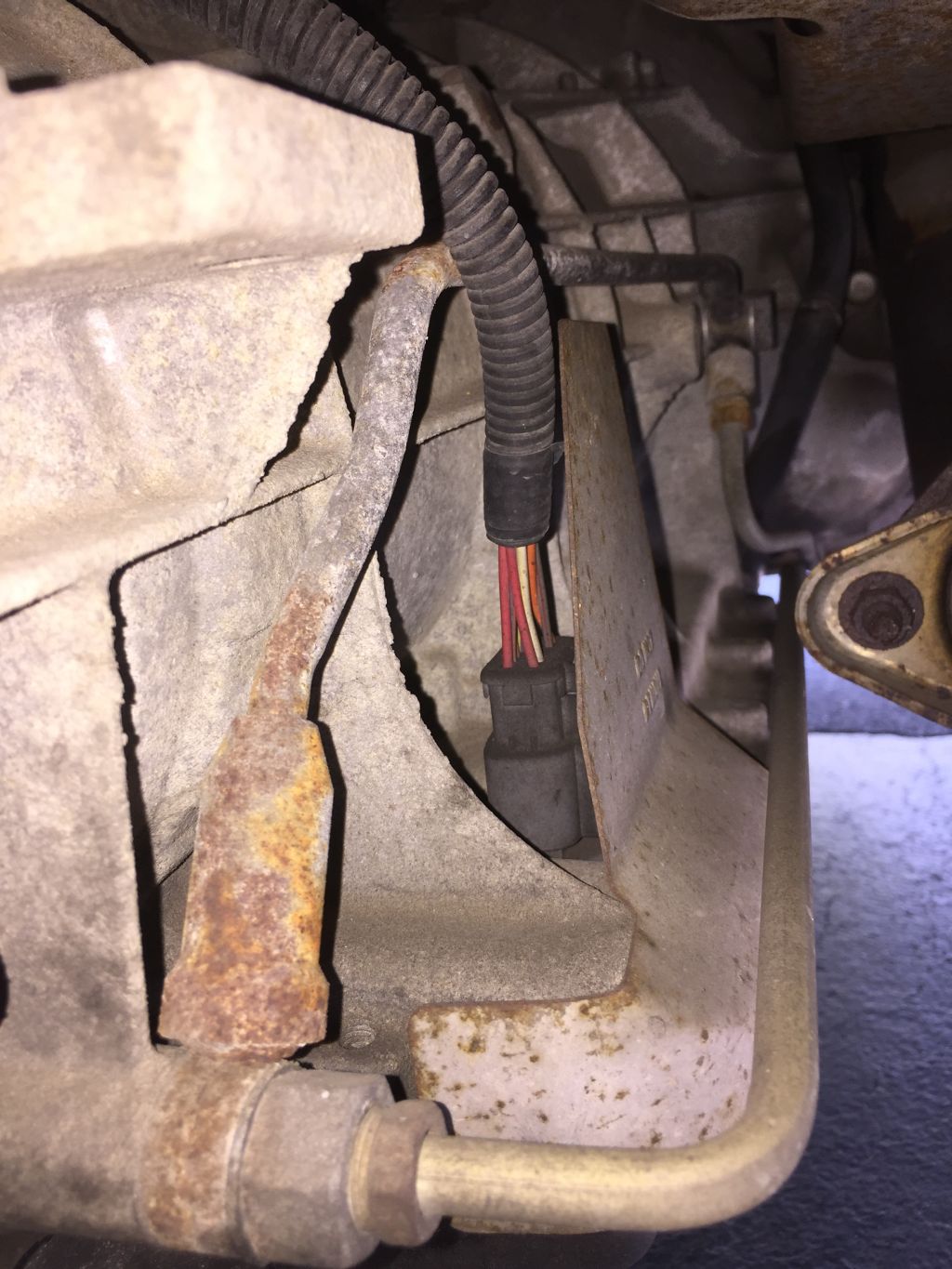 Thanks,
Jeff