Just waiting on the valance to arrive. I have everything else ready to do the swap of the front lower valance. This is for a 2wd which didn't come with fog lights. But being an XLT, it came pre-wired so it's plug and play
Parts list,
NOS dash switch I found on eBay! Yea!
NOS fog lights from local Ford dealership (bought a set back in 2014 for my other F150)
Piaa extreme white 9007 headlight bulbs and matching Piaa H10 fog light bulbs
M6-1.0x25mm hardware, needed to mount brackets
Hoping to have all installed this weekend!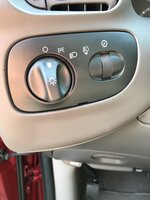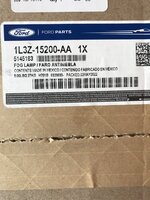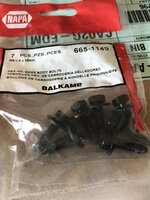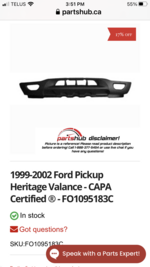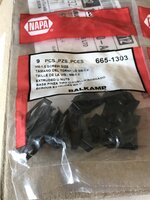 Last edited: