So I finished the frame work on the F350. Took all back apart and undercoated it all and put back together and reundercoated where i attached things plus all the shock mounts, spring perches, shackles, shocks, springs. I used tons of antiseize on all bolts.
I fixed all the aluma bed mounts that were broken, fixed the back rack the best I could and welded it all back together. Added some bolts also vs just welds. Undercoated the steel frame the aluma bed mounts to.
Gonna marry the bed to the truck tomorrow for good.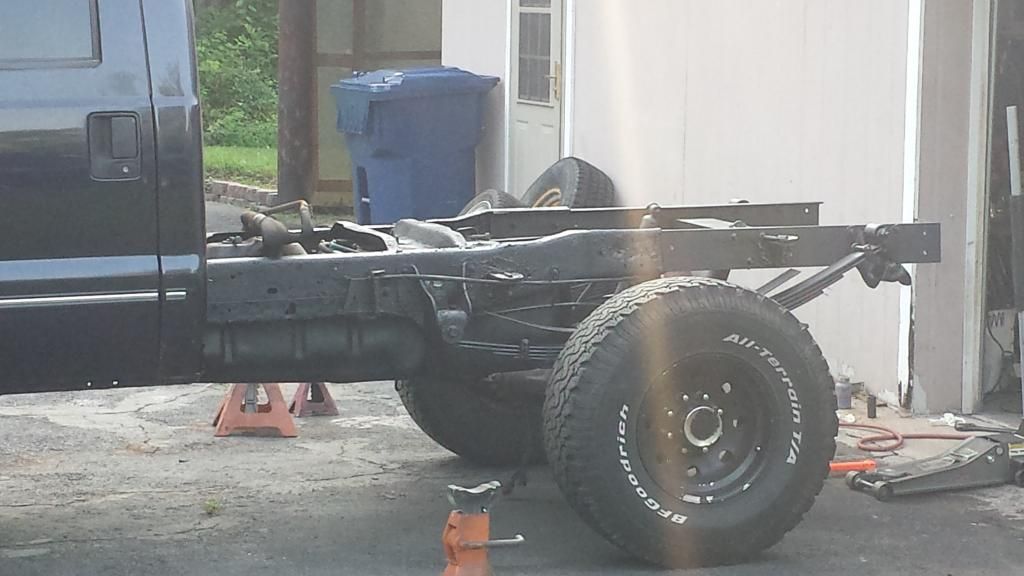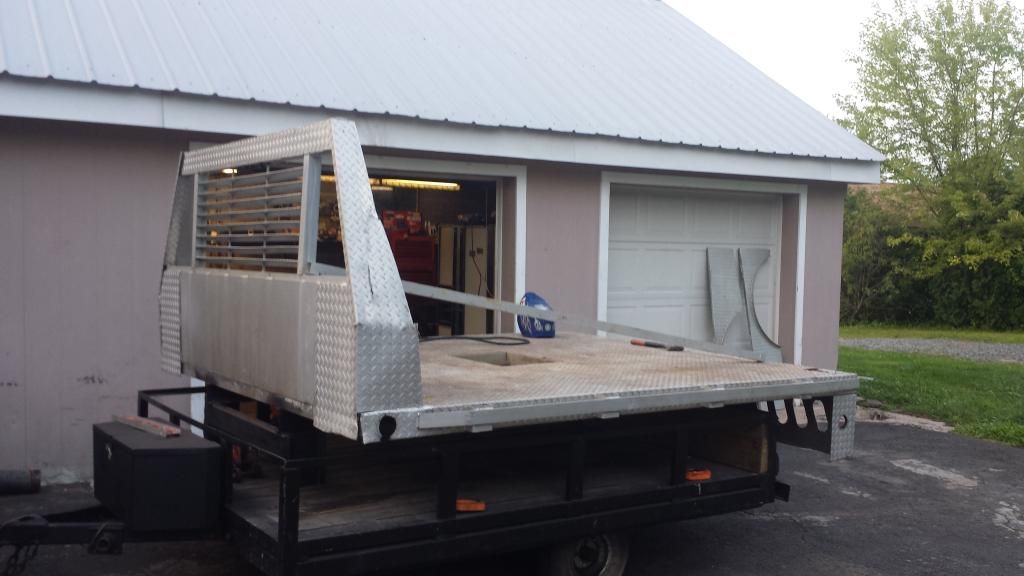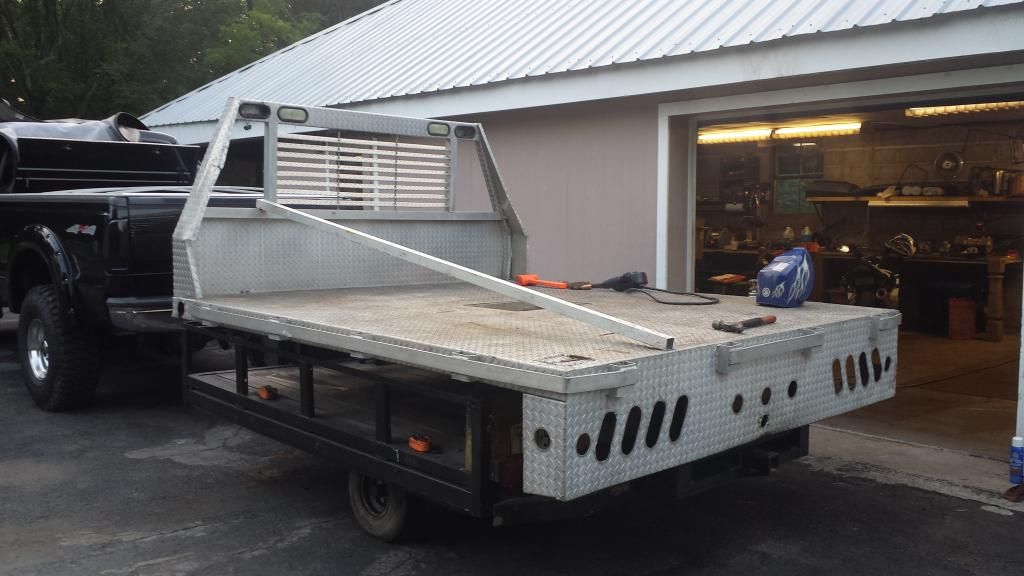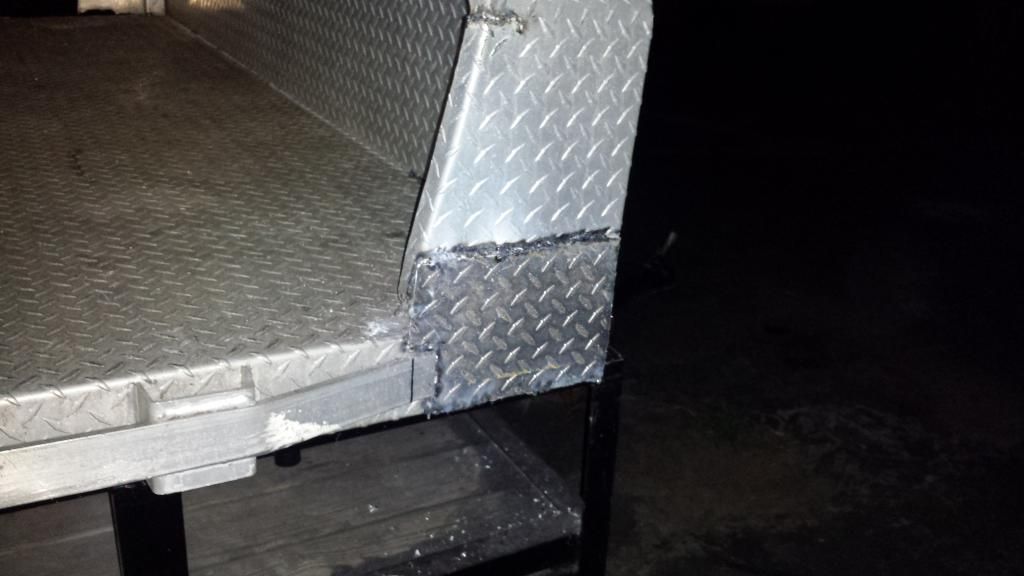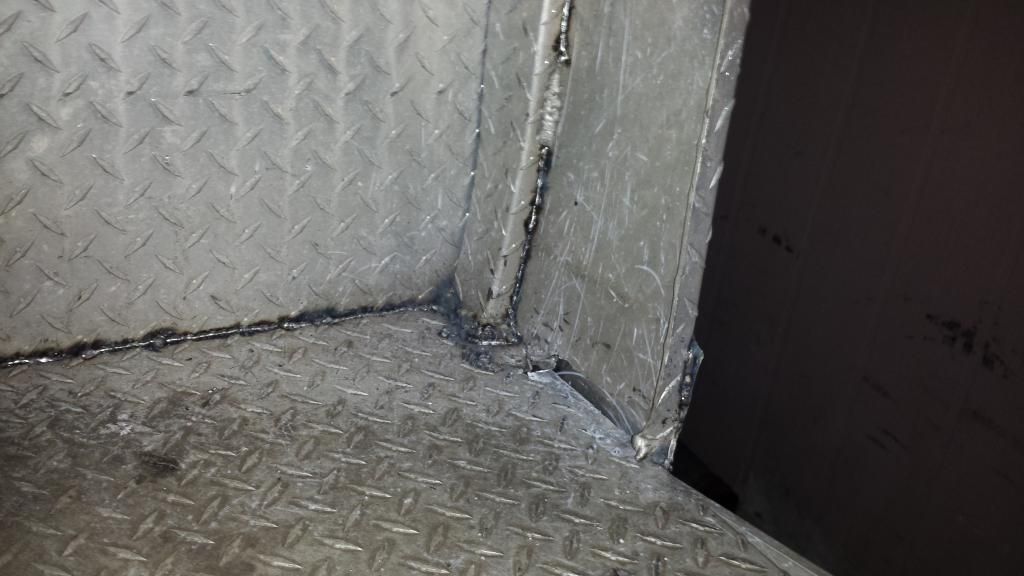 My aluma welds didnt start out very good, got alot better at the end. Lol