So I started the other week, I did the trans(welded a drain plug bolt into the pan), rear diff, front diff, t-case, fuel filter.
Today I did the plugs, air filter, and cleaned the throttle body out.
Hopefully the throttle body will relearn soon, or ill have to reset the computer hahaha
I impacted the plugs with my 3/8 impact and can you believe I did not break one? I did do the plugs in this at like 70ish K when the previous owner had me do them, I did put tons of antiseize tho haha
Last time fuel filter was done by my bosses brothers shop, they got in a huge fight in 2000 and havent spoken since. LMAO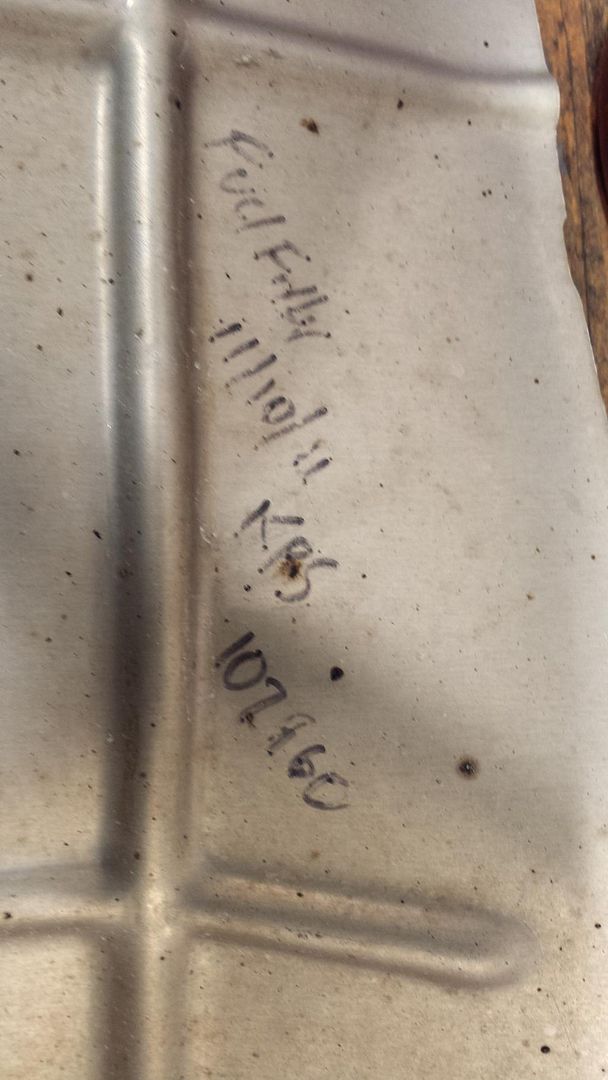 1st 4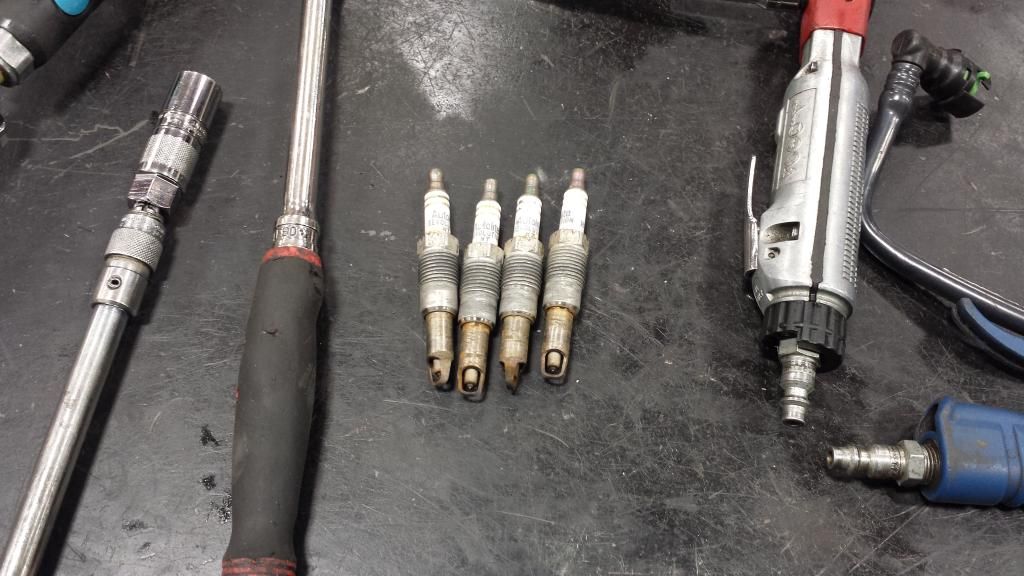 All of em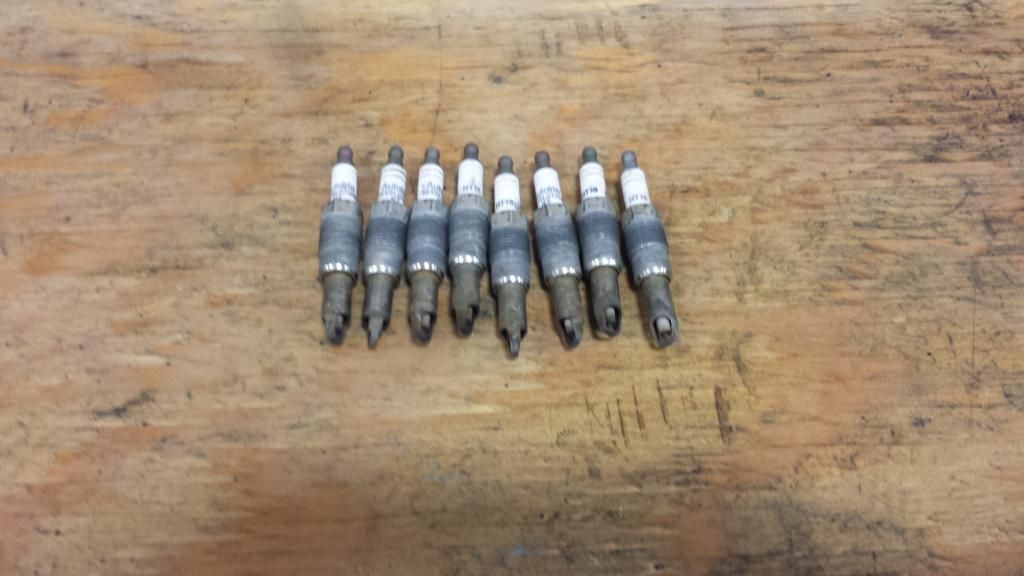 The rear axle seals, and flushing the rear diff again is next.