just thought i'd post this to let some of you know that Diesels since theyre CJ4 reblending dont have as much zinc as they used too.
Most people run diesel oils in older flat tappet cams just cause they think they have way more zinc than a gas engine oil does. they have a small amount more.. not enough to make a difference in many peoples experience.
and now with a few companies using Moly (Molybdenum) which is a very good antiwear additve, helps make up for the small difference in zinc..
conventional Pennzoil Yellow Bottle.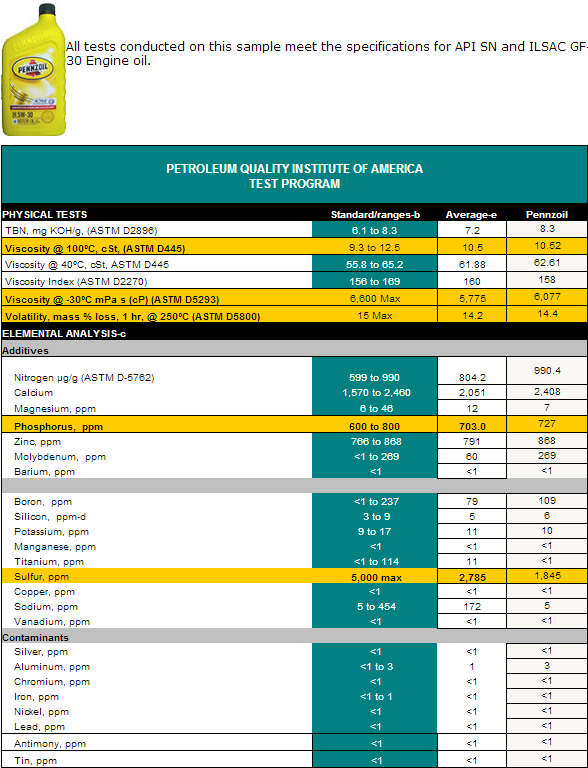 Synthetic Motor Oils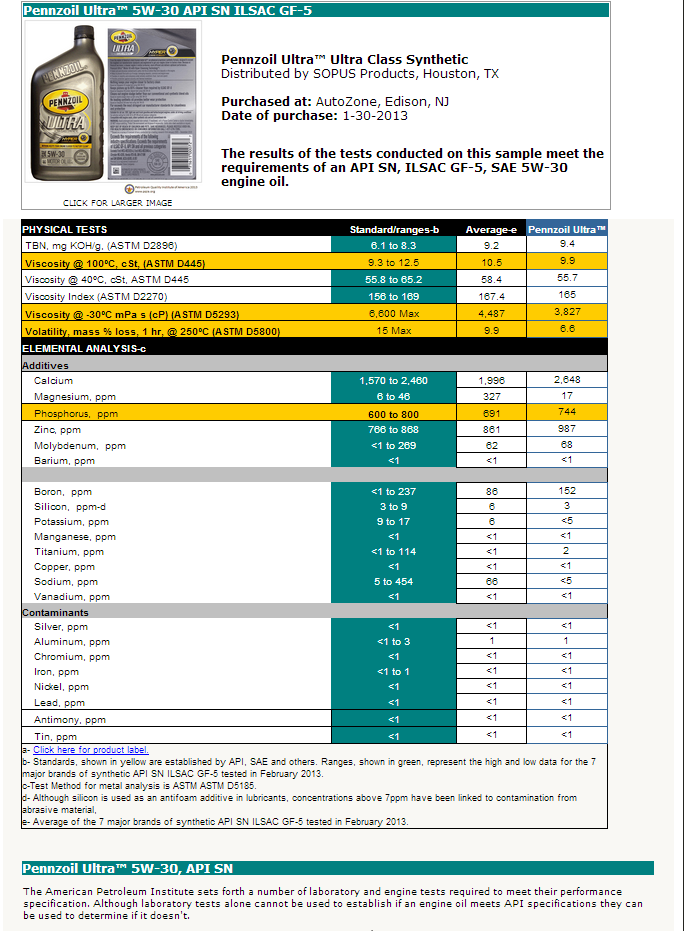 Diesel Oils, including the much "loved" rotella