The Token Canadian
Staff member
Here is a step by step guide to posting pictures in the gallery here.
On the main page there is a "Gallery" tab, click on it.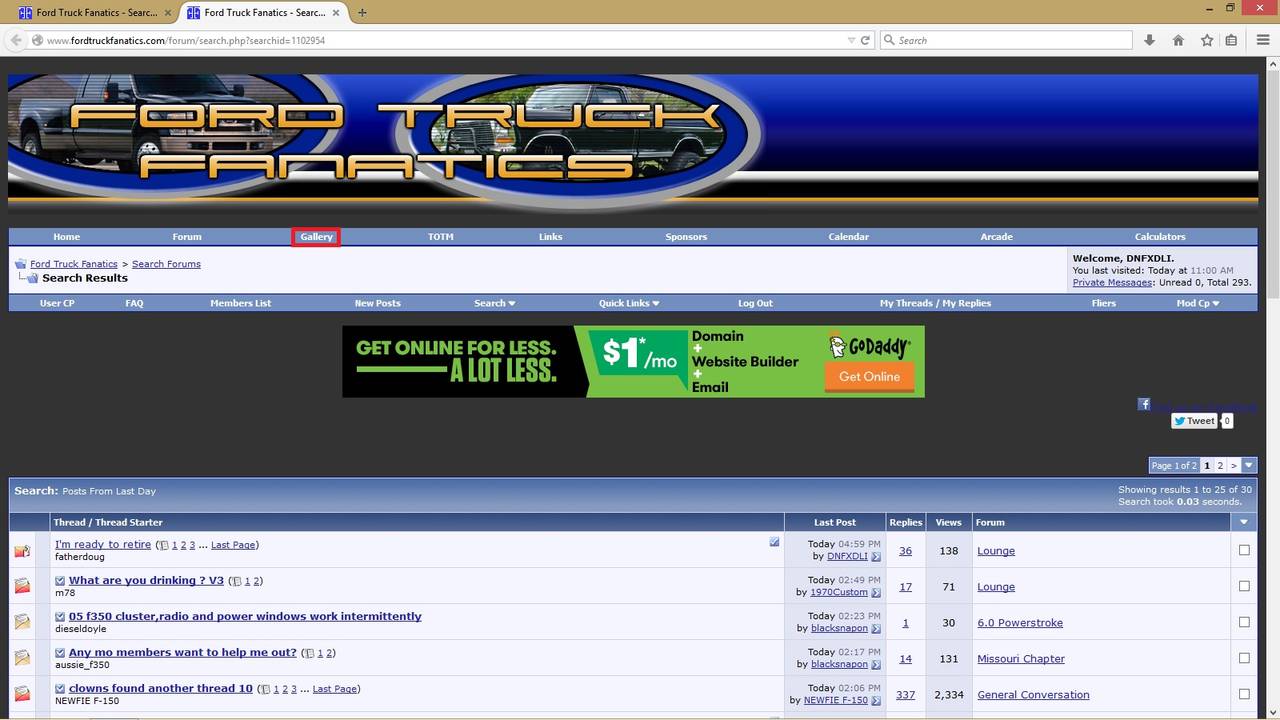 That will bring up another page which will allow you to select files from your computer, when you have selected them (up to 6), click on the upload/submit tab.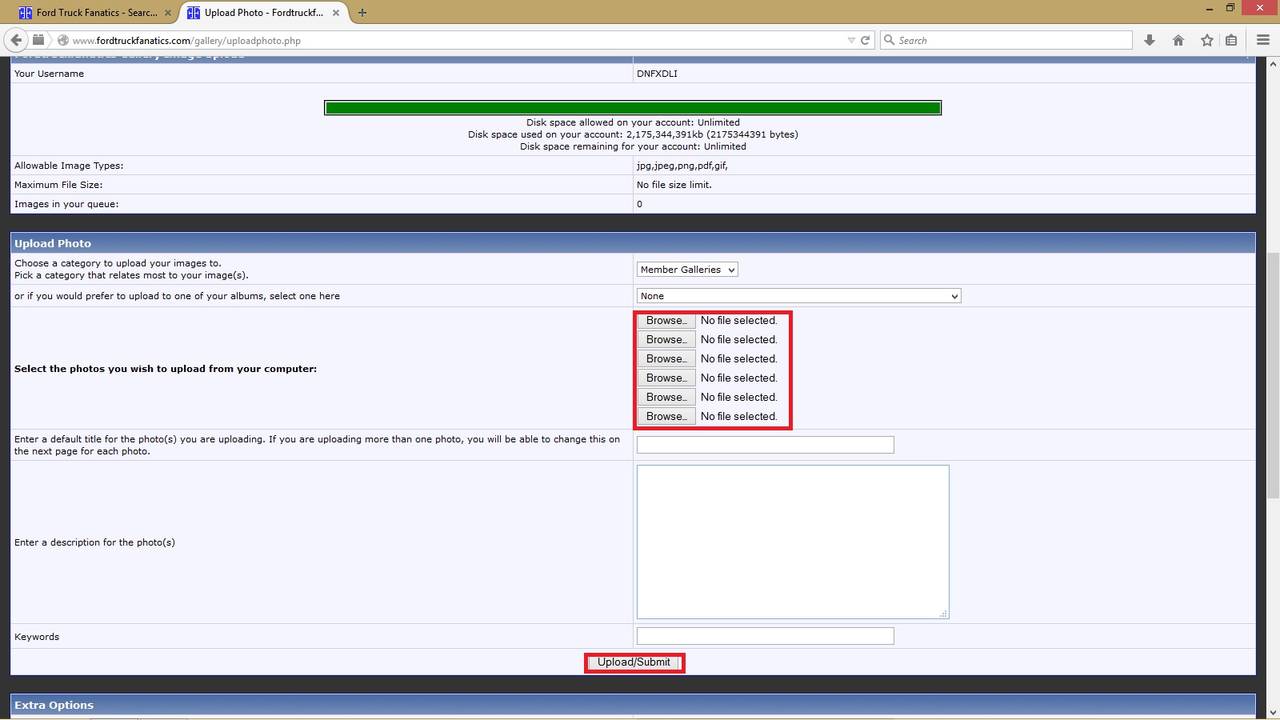 If you have more than 1 picture that you are uploading, then the following page will occur where you can add picture information if you want.
Then click on the "process" tab.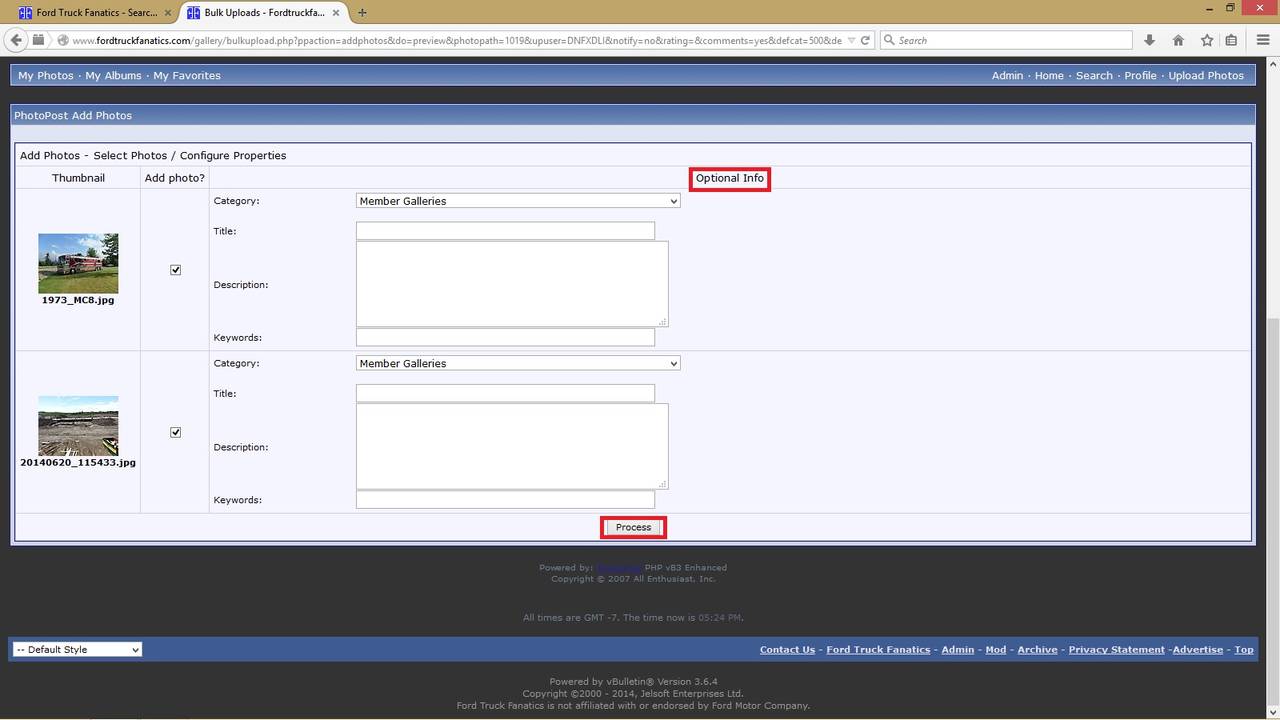 Then copy the "BB" information and paste it in your post, you will also notice that you are given 2 sizes of pictures available, the bigger one being easier to view: