So I have a question. I don't even know what this equipment is called, and this is the closest thing I could find on the internet regarding my problem:
http://www.allfordmustangs.com/forums/5-0l-tech/209645-gt40-not-p-head-smog-issue.html
So here is the piece in question (top left, bar attached to the head and extending toward the other head which is not visible):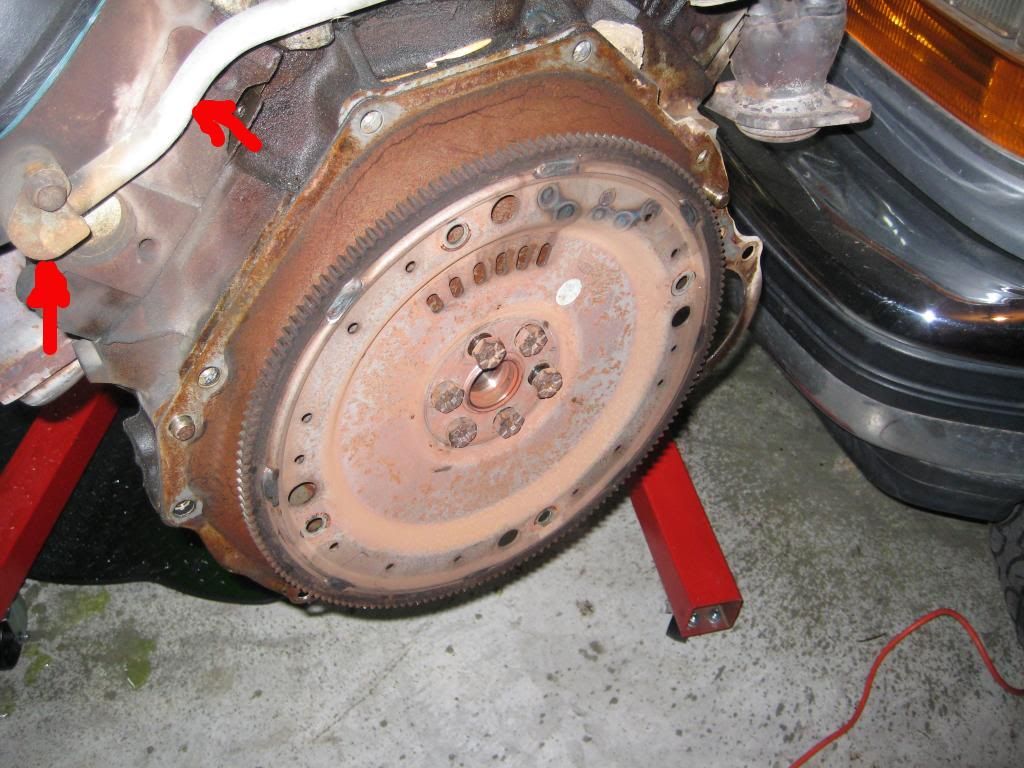 On the back of the OLD heads, this is where/how it attached.
On the new heads, I'm missing the holes.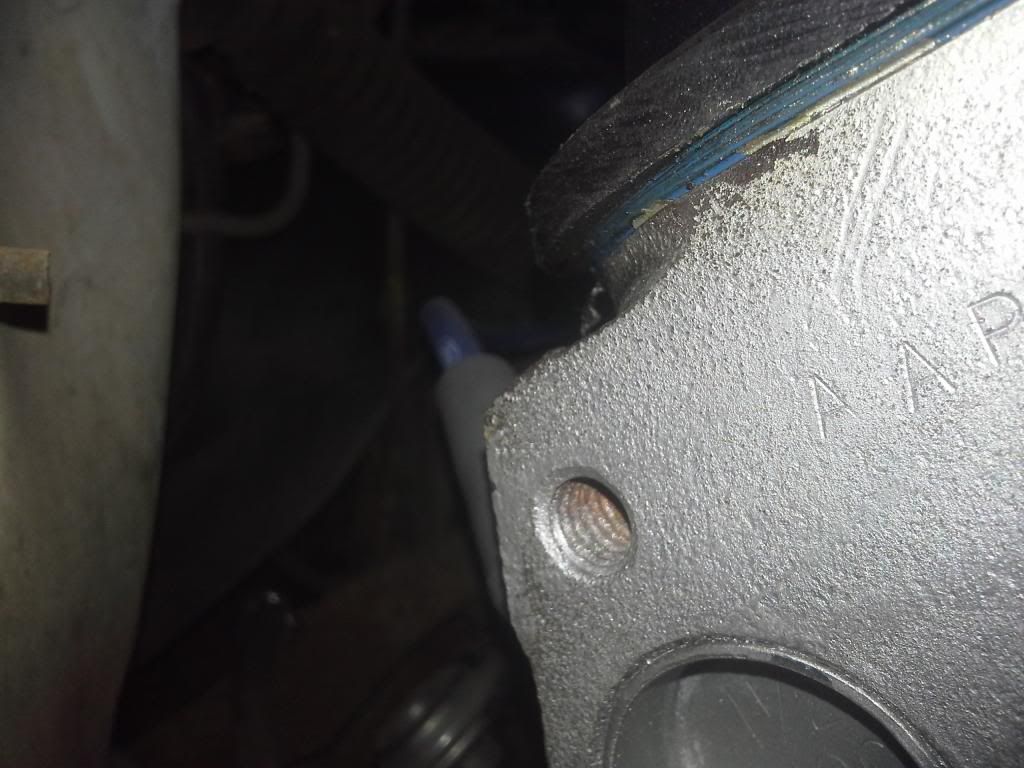 Since the holes do not exist on these heads, I'm thinking less about 'doing it right' and wondering if I can somehow bypass or remove this equipment without damaging the engine.
Can someone who knows what they are talking about shed some light on what this piece on the vacuum system does, and if I can go without it?
Ryan
Last edited: