Left Eye Blind 429/460 Swap Parts
---
From mounts to clutch parts to complete engines to swap 429/460 into your 73-79 Ford 4x4. Don't see what you need, give us a call.
https://left-eye-blind-racing-and-fa...p-parts?page=1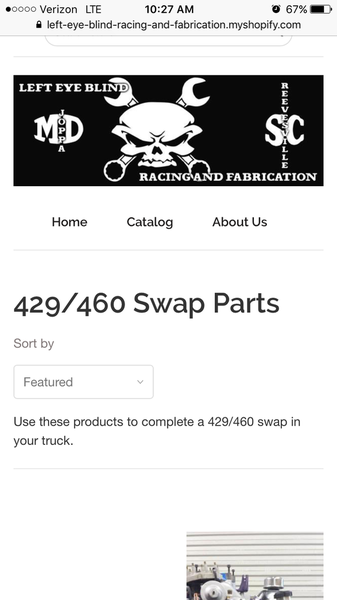 __________________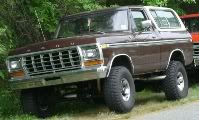 '77 250 400 Boggers (show)__'96 350 CC 460 SSR's (work)__'79 Bronco 400 35's (play)
Quote:
Inspired by Ian
We live in a society that keeps finding answers to problems people never knew they had.
I bow my head to Jesus, stand for my family, love only one woman, and am always proud of what I have.
Standing by my gun and Bible since 1986.
Ben