LEB wants to cool you off
---
Left Eye Blind Racing & Fabrication is proud to announce we're teaming up with Champion Radiators. We've used them in our customer builds, personal daily drivers and race trucks for several years now. Very affordable replacements, or you can bling out for a full polish. We only have select Ford/Chevy radiators posted on the site currently, but will be adding the entire product line.
https://left-eye-blind-racing-and-fa...diators?page=2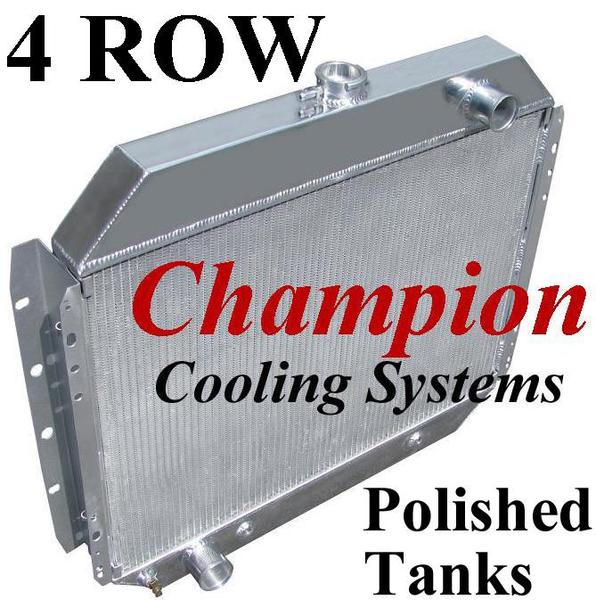 __________________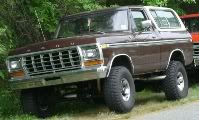 '77 250 400 Boggers (show)__'96 350 CC 460 SSR's (work)__'79 Bronco 400 35's (play)
Quote:
Inspired by Ian
We live in a society that keeps finding answers to problems people never knew they had.
I bow my head to Jesus, stand for my family, love only one woman, and am always proud of what I have.
Standing by my gun and Bible since 1986.
Ben