Left Eye Blind-Mad Dog Headers & Jet Hot
---
LEB is proud to team up with Mad Dog Headers and Jet Hot coatings. More headers will be added to the website daily (Ford, Dodge, Jeep, Chevy). If you don't see what you're looking for, give us a call.
Lifetime warrantied coating available - no questions asked recoat if you ever need it.
Many more color options available for coating, contact us for different colors!
Please allow 2-3 weeks on bare headers and 4-6 weeks on coated.
https://left-eye-blind-racing-and-fa...maddog-headers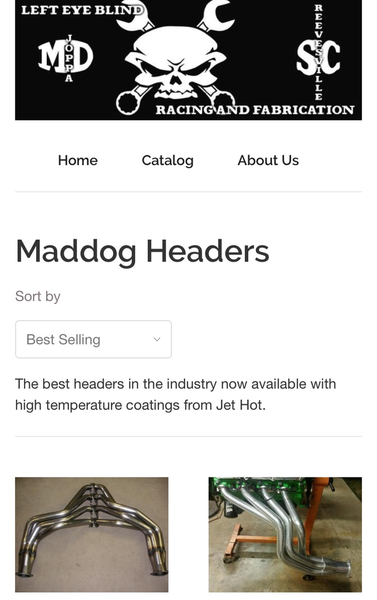 __________________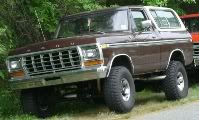 '77 250 400 Boggers (show)__'96 350 CC 460 SSR's (work)__'79 Bronco 400 35's (play)
Quote:
Inspired by Ian
We live in a society that keeps finding answers to problems people never knew they had.
I bow my head to Jesus, stand for my family, love only one woman, and am always proud of what I have.
Standing by my gun and Bible since 1986.
Ben