Up we go, off to chair four....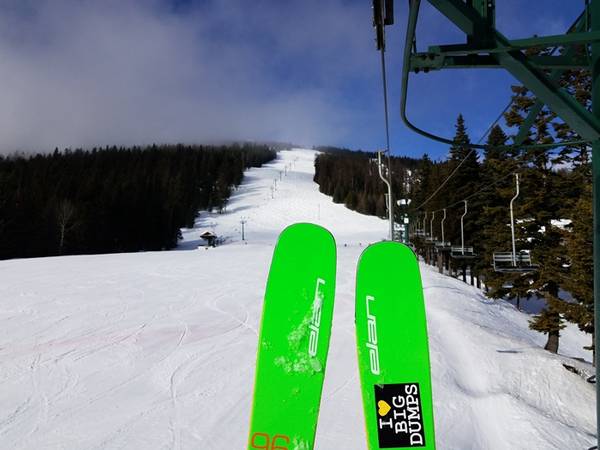 Decisions, decisions, decisions, and no wrong answers....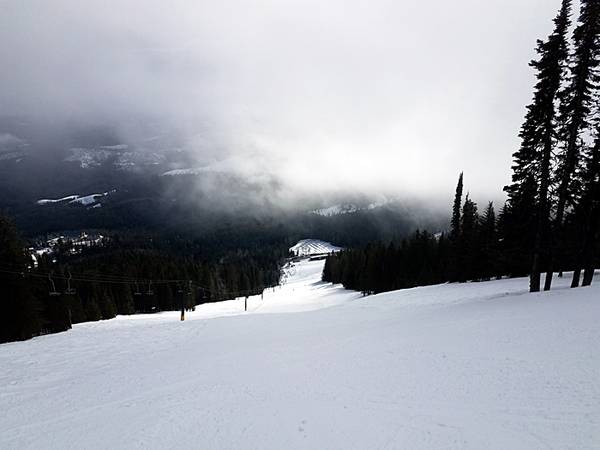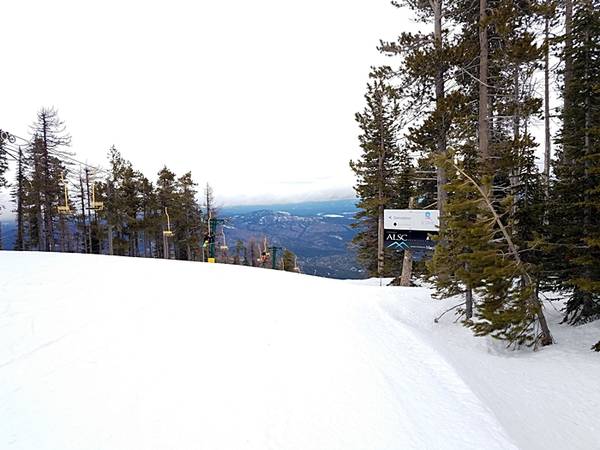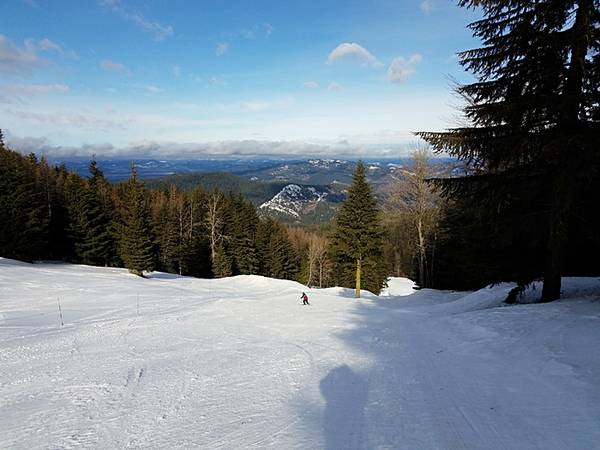 Results....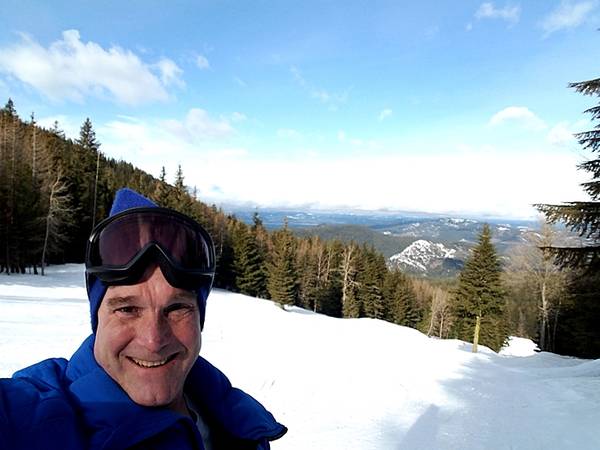 And now, I'm spent....
I really ought to look into a helmet, although if it were ever put to the test, it probably wouldn't make much difference in the end given those numbers.
__________________
-Bill
-Life is far too short to be serious all the time. So if you can't stop and laugh at yourself along the way, give me a call and I'll do it for you.
04 Ranger Fx4 Level II, 5R55E, Sonic Blue Pearl, loaded.
Useful Ford Vehicle Resources:
Owners Manuals
>>>
http://www.fleet.ford.com/partsandse...owner-manuals/
Build Information
(click on "vehicle") >>>
https://www.etis.ford.com/
Wiring schematics and TSB's
(click on "technical information") >>>
http://bbbind.com/
Repair guides, includes schematics w/connector pinouts
>>>
http://www.autozone.com/repairinfo/r...nfoLanding.jsp