Started of Buddy's Daughter floopped her Jeep and couldnt get the Harness off untill we got to her and drug her out, and her window was halfway down.
this is what the staging area to the pit looked like, around a foot deep in slop, its been raining for almost 2 weeks straight.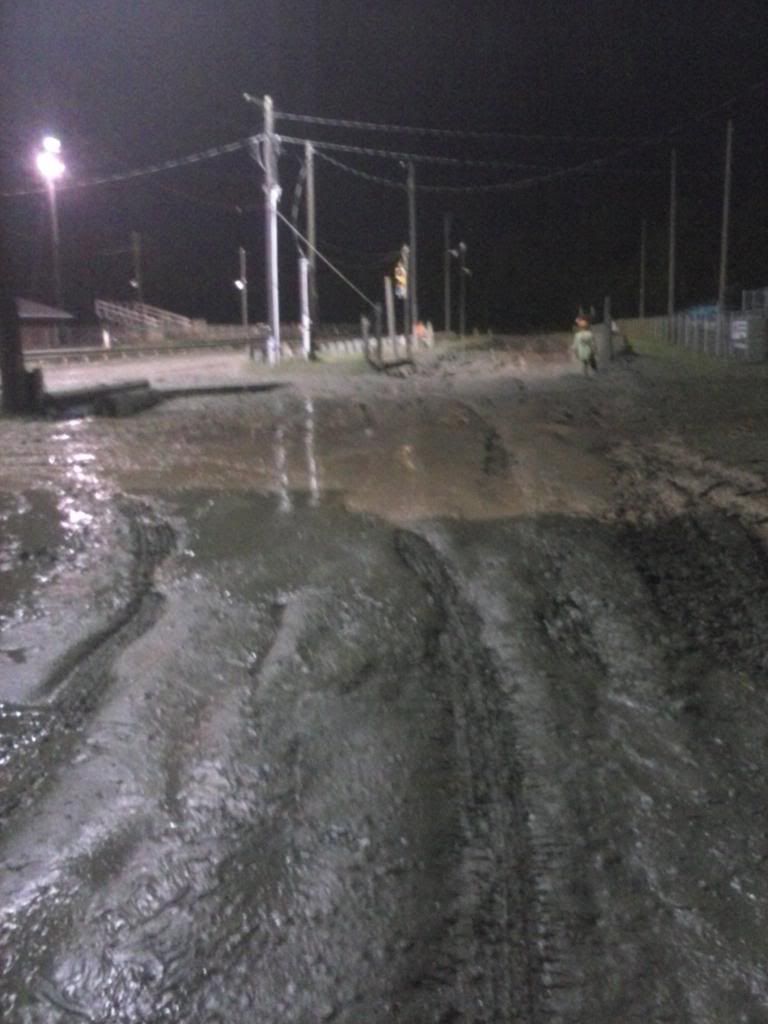 and then for my busted rear axle....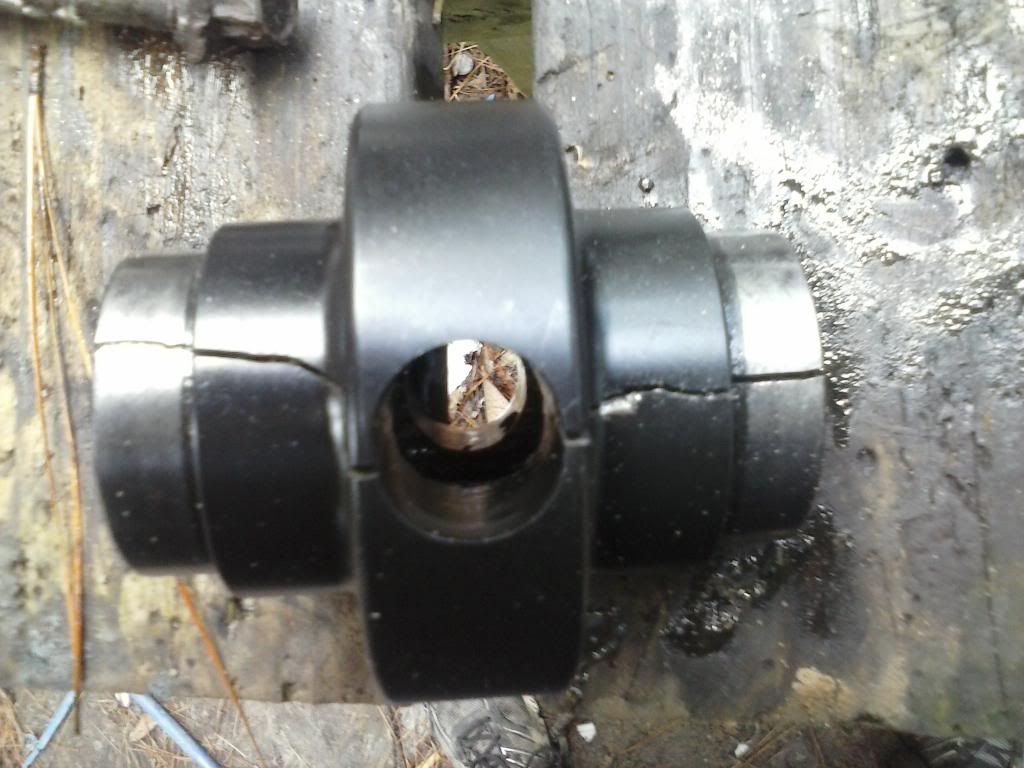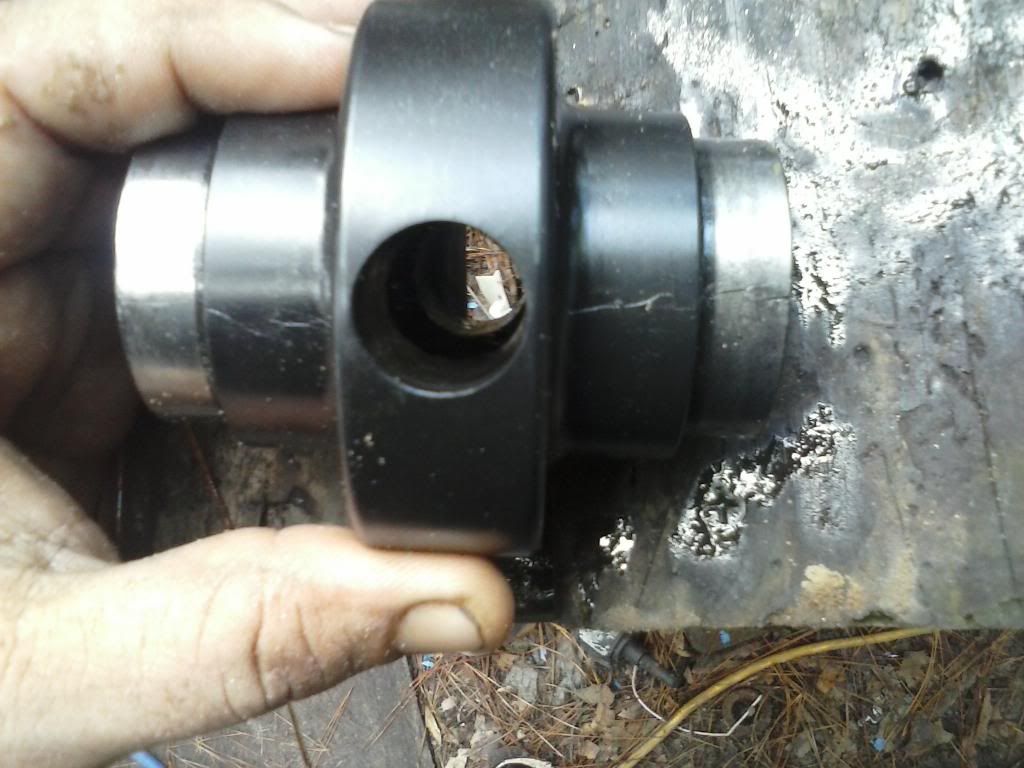 Cracked the Mini of both side's only the center section on that one side was holding it from falling in half.
oh and...
Cracked the Case...
BUT..
Pin is still in one piece, Benifit's of spending the extra $$ on a hardened Pin.
So now weighing my option's. Buy another mini for roughly 35 bucks before shipping and gut my spare 9" for the case. OR just pony up a few extra bucks for a light weight full spool? found some from 100-150 buck's Im leaning towards the full spool personally figure its stronger and by the time i buy a new mini and gut my other axle for the carrier i could of just buy a full and it would take more of a beaten. then again this one lasted since 07.