So the weather finally cleared up enough to work on the swap.
Has to be one of the easiest cars I've pulled an engine out of. Only had to crawl under for two bolts.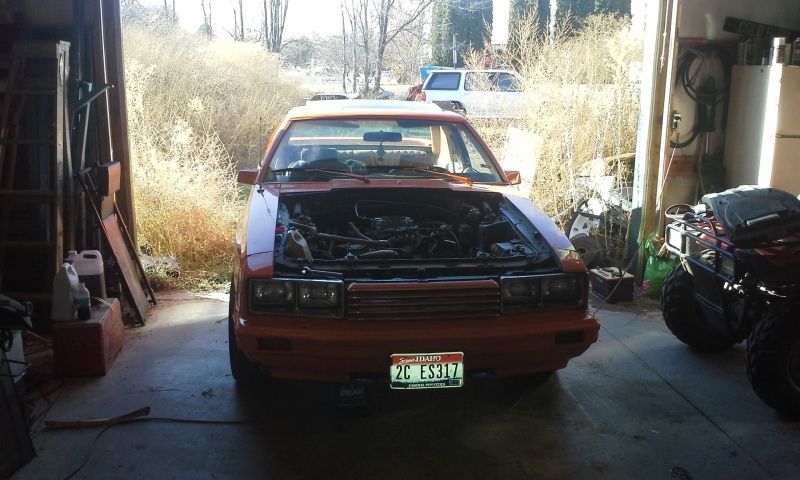 Instead of fixing a motor mount somebody did this
Finally out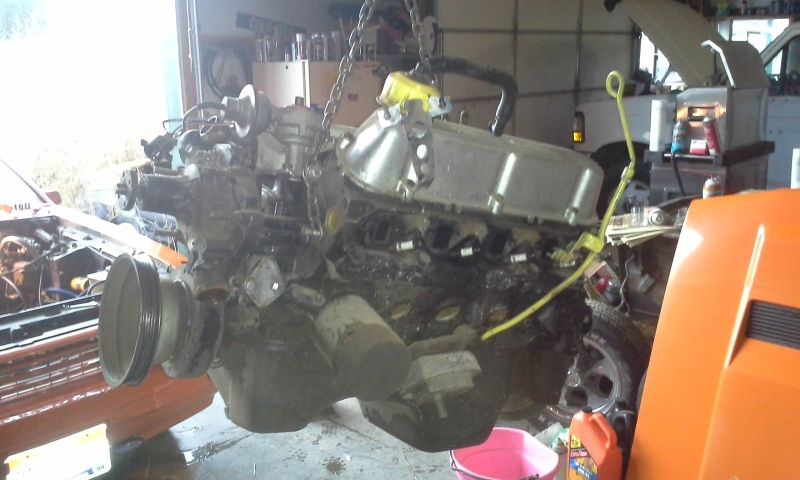 Afore mentioned motor mount as it came out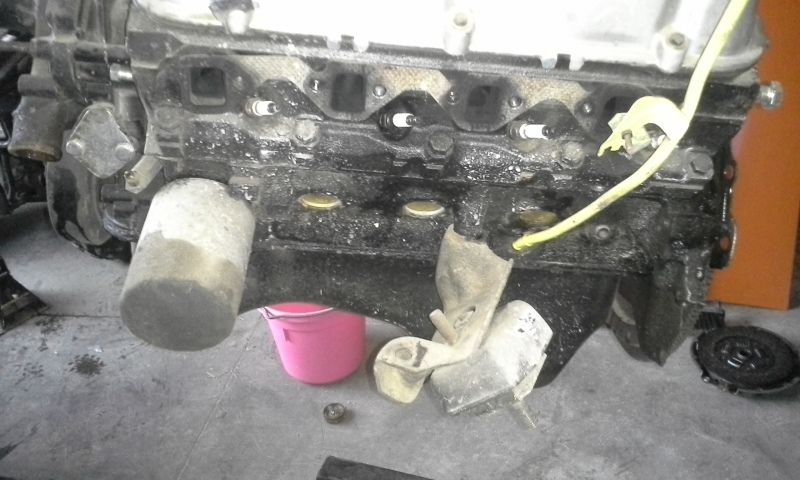 One for Duncan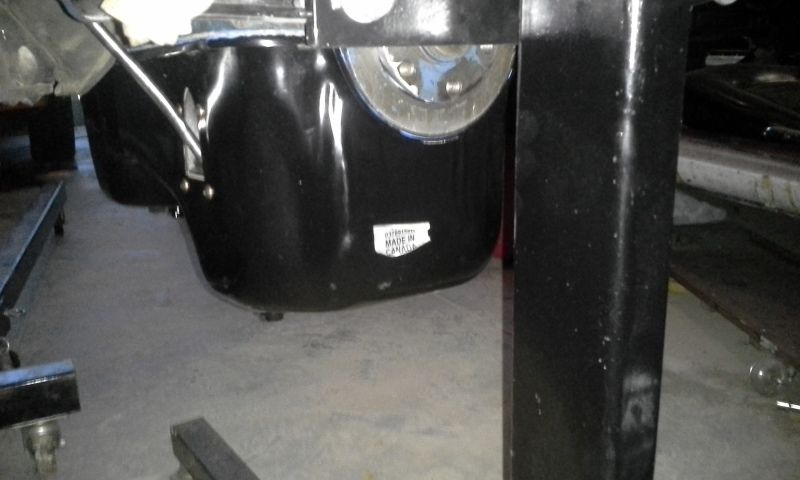 Where I'm at to end the day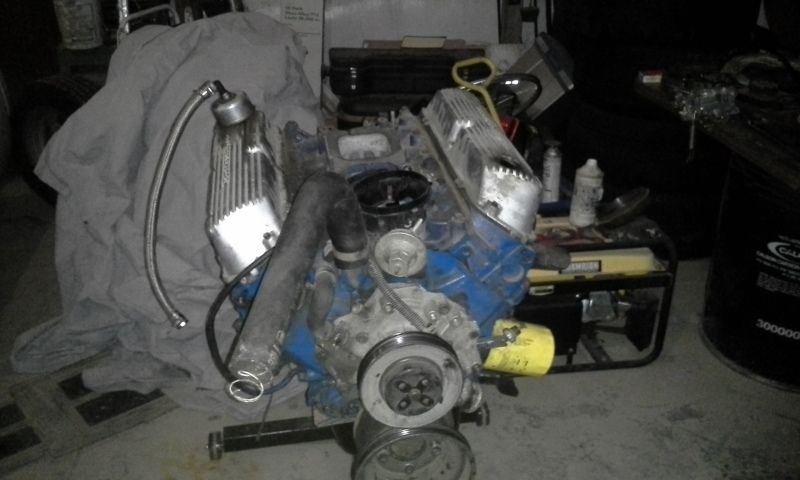 Idiots shouldn't be allowed to work on vehicles, found metric bolts threaded into SAE holes, miss matched bolts, three bolts holding bell housing in place, there was locking washers on the flywheel bolts but came off with a breaker bar suspended from the hoist; and, the flywheel from my '74 351, p# C6AE, flywheel from the '85 302 p# C6ZE.... idiots used the old flywheel from the old 302. Explains my vibration.
More to come